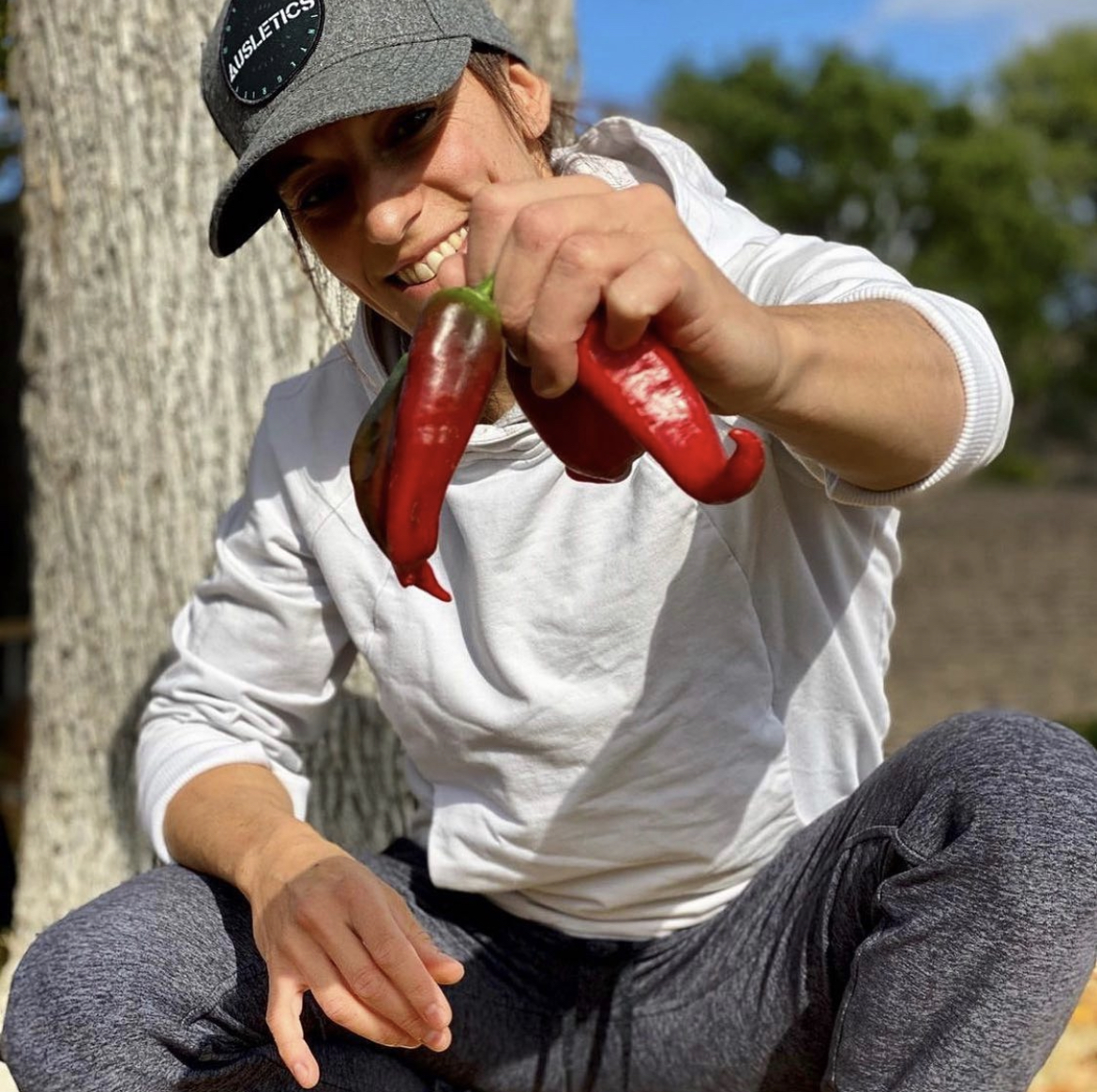 Ausletics Personalized
Nutrition Coaching

Program
In Brea CA, Because Abs Are Made in the Kitchen
There are 168 hours in a week but did you know that most people spend less than 3% of their time in the gym? The reality is that getting leaner is made possible by improving your nutrition and diet strategies. It comes down to the fact that 80% of your results come from what you eat.
Working out will definitely get you some of the way, especially in terms of strength and stamina, but eating right will get you the body composition and performance you're looking for.
This is why they say that abs are made in the kitchen but built in the gym.
Our Nutrition Coaches work with you to help you understand – in simple terms – the best eating behaviors that produce the best results. We give you the nutrition tools you need to take responsibility for your own health in terms that are easy to understand. We guide you every step of the way toward a healthier lifestyle. Our knowledgeable Nutrition Coaches are certified and educated in nutrition science and behavior change strategies.
The Benefits

of Our Nutrition Coaching Program
For most people, the key to building that "dream body" is controlling and understanding eating habits outside of the gym. Our nutrition programs can help you overhaul your lifestyle and get you the results you want much faster than training alone. The potential benefits of our Ausletics Nutrition Coaching program include:
Improved Health and Wellness
Nutrition coaching can help individuals develop healthier eating habits, which can lead to improved overall health and wellness.
Weight Management
Nutrition coaching can help individuals manage their weight by developing a healthy and sustainable approach to eating.
Improved Athletic Performance
Proper nutrition is essential for athletic performance, and nutrition coaching can help athletes develop a plan that optimizes their nutrition for their sport.
Improved Digestion and Gut Health
Nutrition coaching can help individuals identify foods that may be causing digestive issues and develop a plan that supports gut health.
Education and Accountability
Nutrition coaching can provide individuals with the education and accountability they need to make lasting changes to their diet and lifestyle.
Personalized Approach
Nutrition coaching is personalized to each individual's unique needs and goals, providing a plan that is tailored to their specific situation.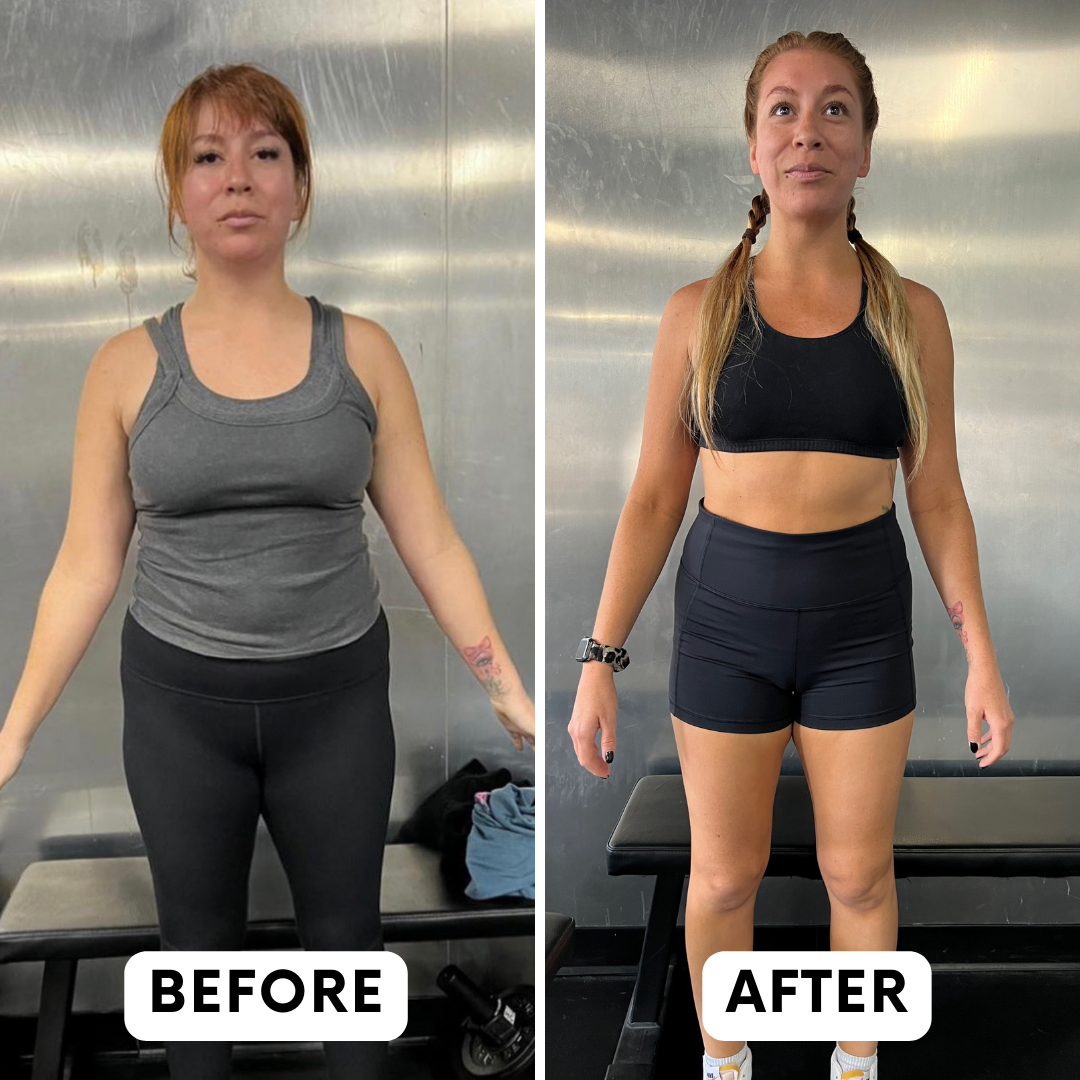 Overall, our nutrition coaching program is an effective way to improve your overall health and wellness, manage weight, improve athletic performance, and address specific health concerns you might have. By working with one of our qualified nutrition coaches, we will develop a customized plan that is tailored to your unique fitness needs and goals.
Our nutrition coaches don't just tell you what to do, they also teach you about nutrition and help you develop healthy eating habits that you can stick to for life. They can also help you dispel any myths or misconceptions you may have about nutrition. So if you are serious about making lasting changes to your diet and health, working with one of our nutrition coaches can be a great way to finally achieve your goals.
Our Nutrition Coaching Program Offers
Accountability
Your nutrition coach will be there every step of the way to make sure you're staying on track and progressing towards your goals.
Customized Plan
You'll get a flexible diet plan that can work with your lifestyle and schedule, regardless of how busy you are.
Measured Feedback
What gets measured gets managed. We've built feedback loops into our program, so you know if you're making optimal progress.
Results
If you stay disciplined and follow your plan, expect see-it-in-the-mirror results in as little as six weeks.
Ausletics
718 N Brea Blvd
Brea, CA 92821
Location
718 N Brea Blvd
Brea, CA 92821
Hours
Monday: 5 AM–7 PM
Tuesday: 5 AM–7 PM
Wednesday: 5 AM–7 PM
Thursday: 5 AM–7 PM
Friday: 5 AM–7 PM
Saturday: 8:00–10:00 AM
Sunday: CLOSED