CrossFit Gym, Group Training & Personal Training in Brea
Work Out.
Get Fit.
Be Happy.
Are you…   • Short on time?   • Stressed out?   • Prone to injury?   • Scared to start?  
We'll help you find a fitness program that fits your goals & your lifestyle.
Talk to a fitness or CrossFit gym coach to learn more about which one of our fitness programs would benefit you.
Our Fitness Programs in Brea, CA
CrossFit
Whether your goal is to just try CrossFit for fun or actually become a CrossFit competitor, our easy to understand coaching is just the ticket. Looking for CrossFit in the Brea area? Drop In!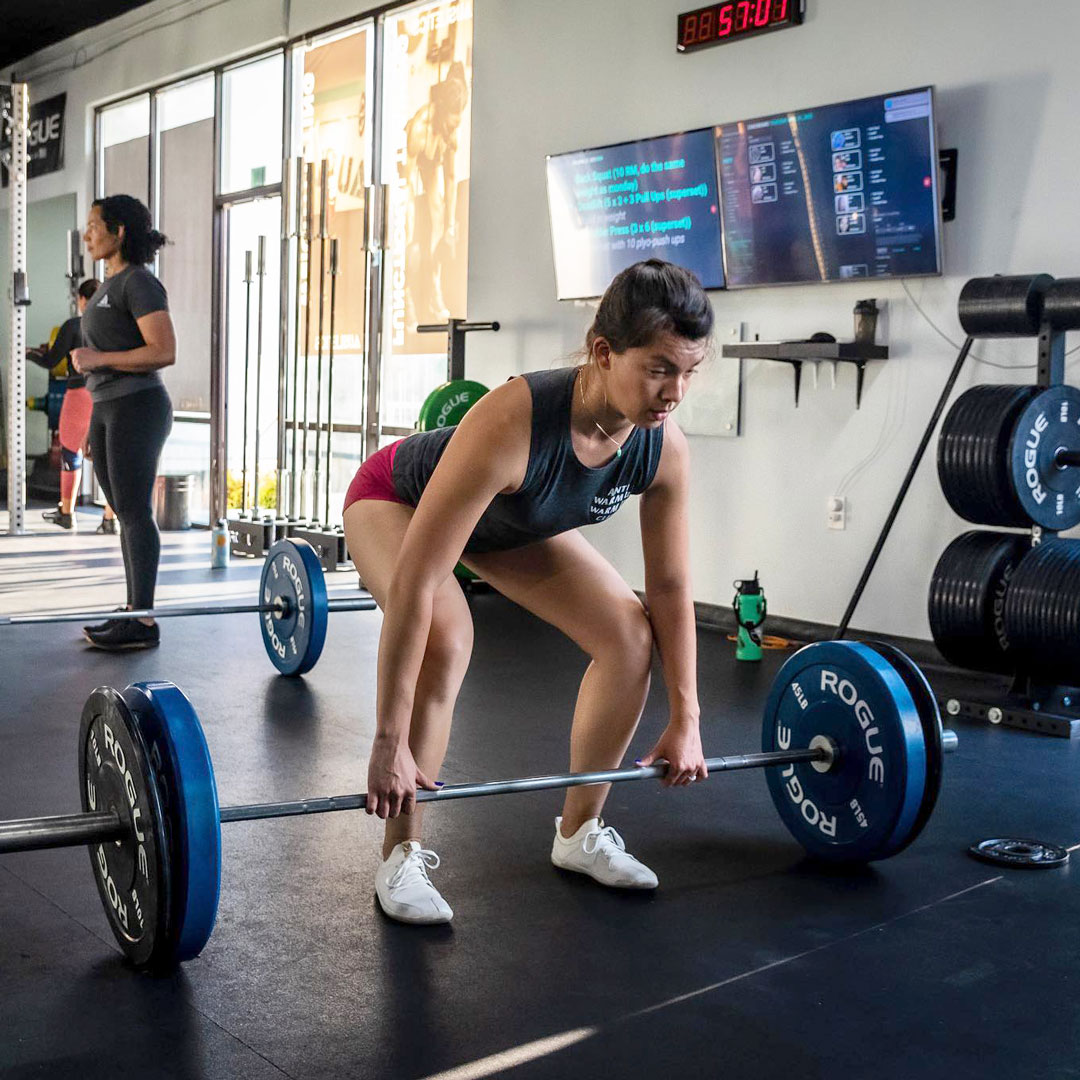 Strength & Conditioning
Strength & Conditioning (or Strength Training) refers to a type of weightlifting designed to improve muscular strength, power, and endurance and is beneficial for older adults & teens.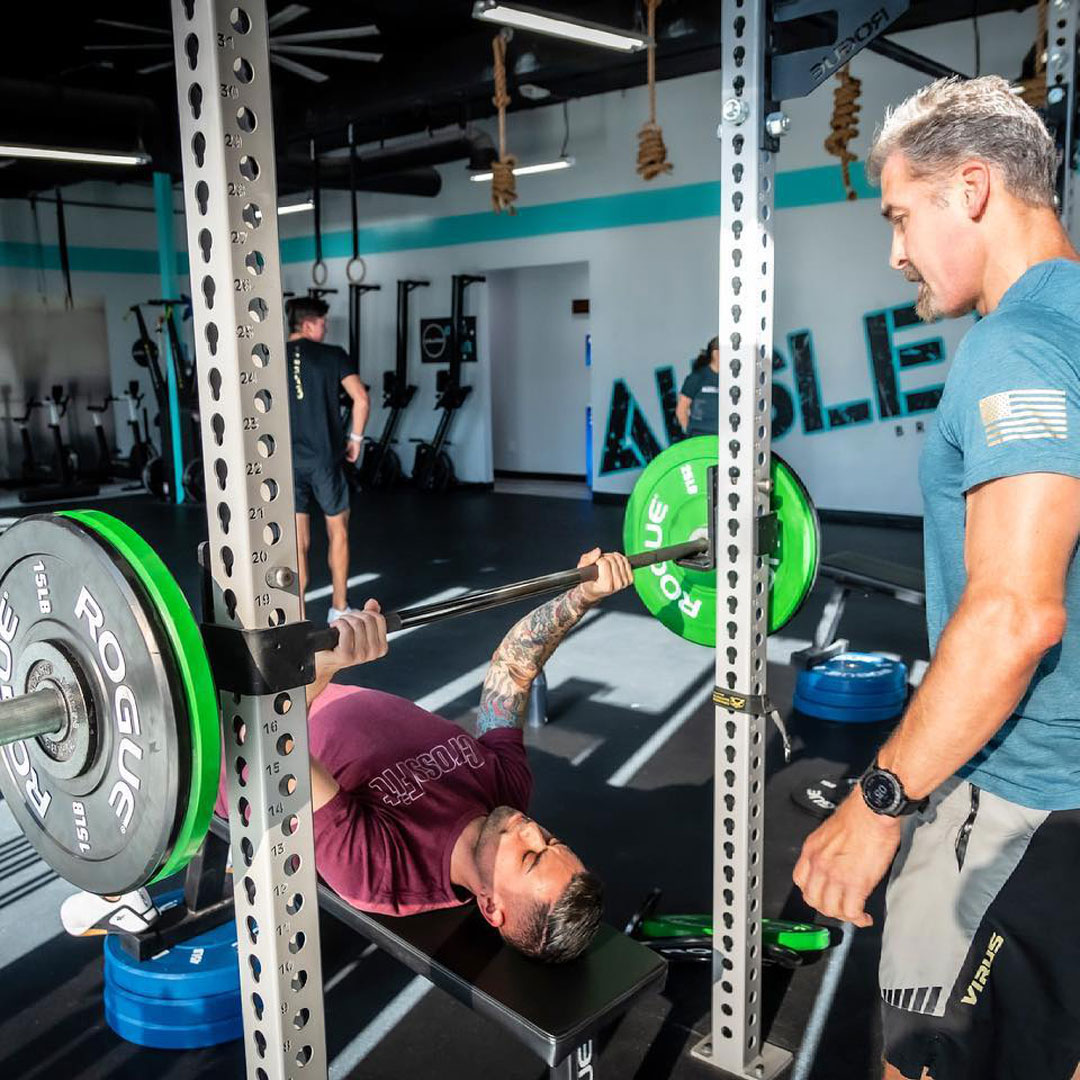 Iron Program (Powerlifting)
Our Iron Program - also known as Powerlifting - is a strength sport that involves three main lifts: the squat, the bench press, and the deadlift. These lifts are often performed in competitions.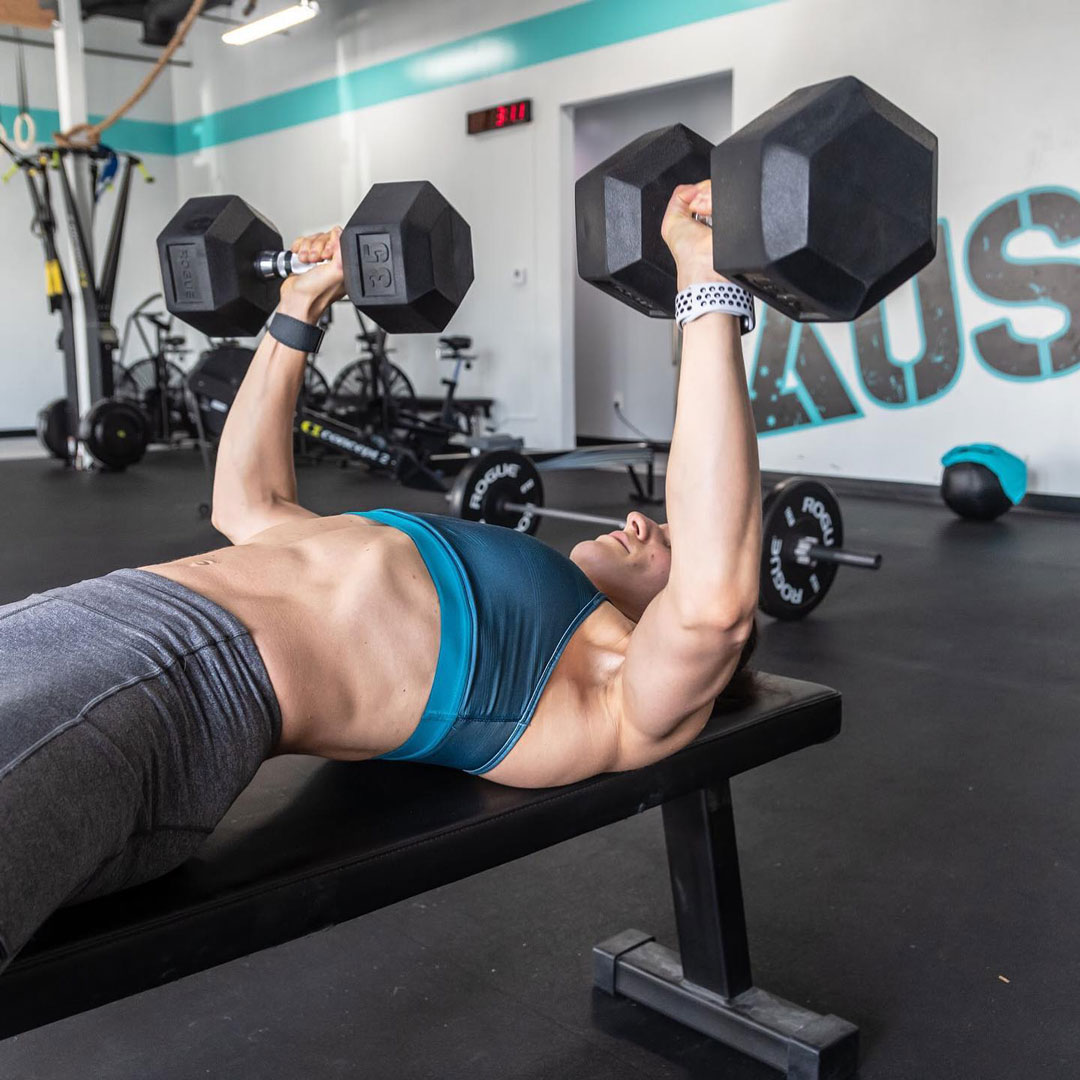 Bodybuilding
Bodybuilding uses resistance and weight training to build and sculpt muscles for a leaner, toner body. While some bodybuilders compete, many athletes just love the way it makes them look.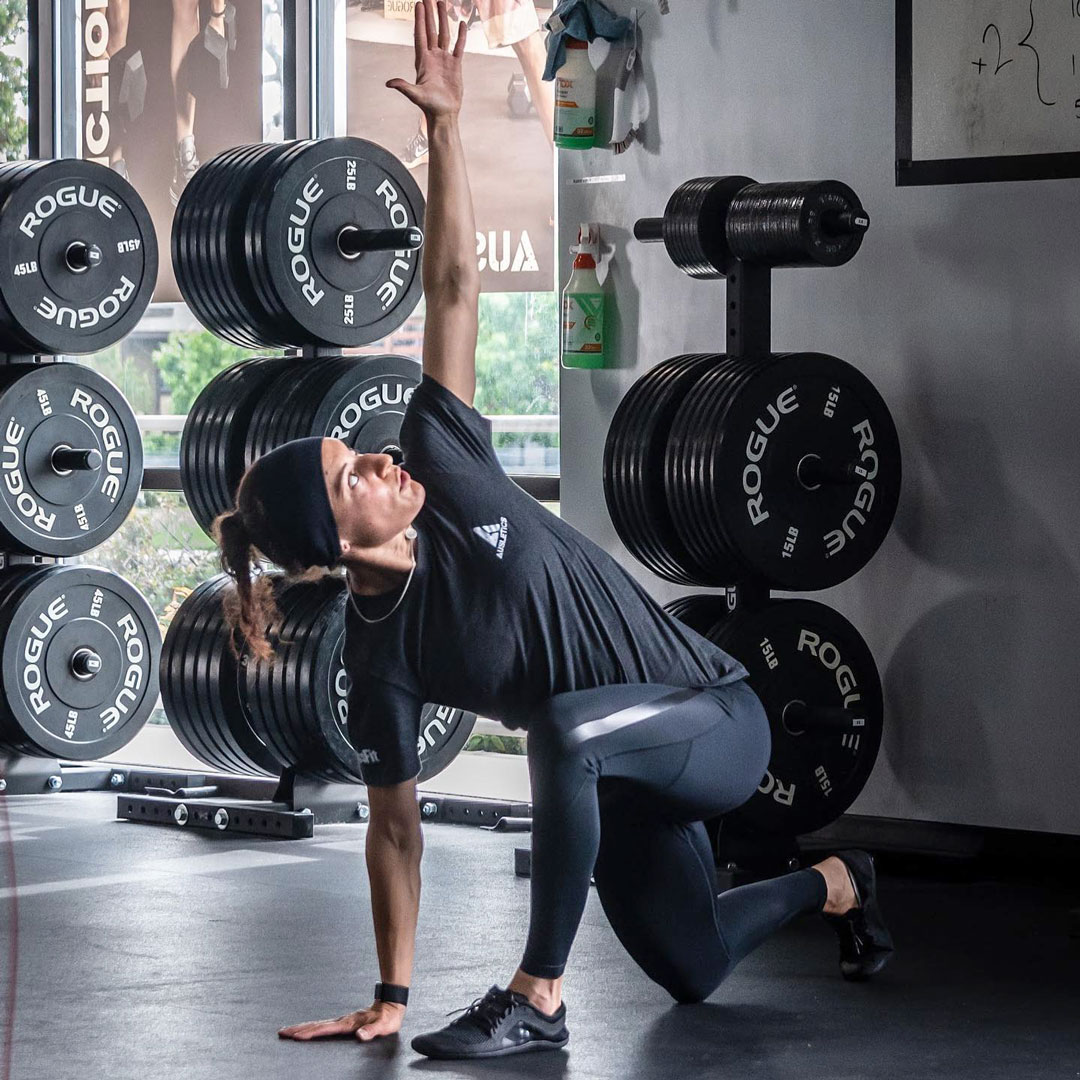 Reset Program
Our Reset Program is a low-intensity workout that uses gentle yet effective movements that have little to no impact or stress on the joints - perfect for those who are concerned about injuries.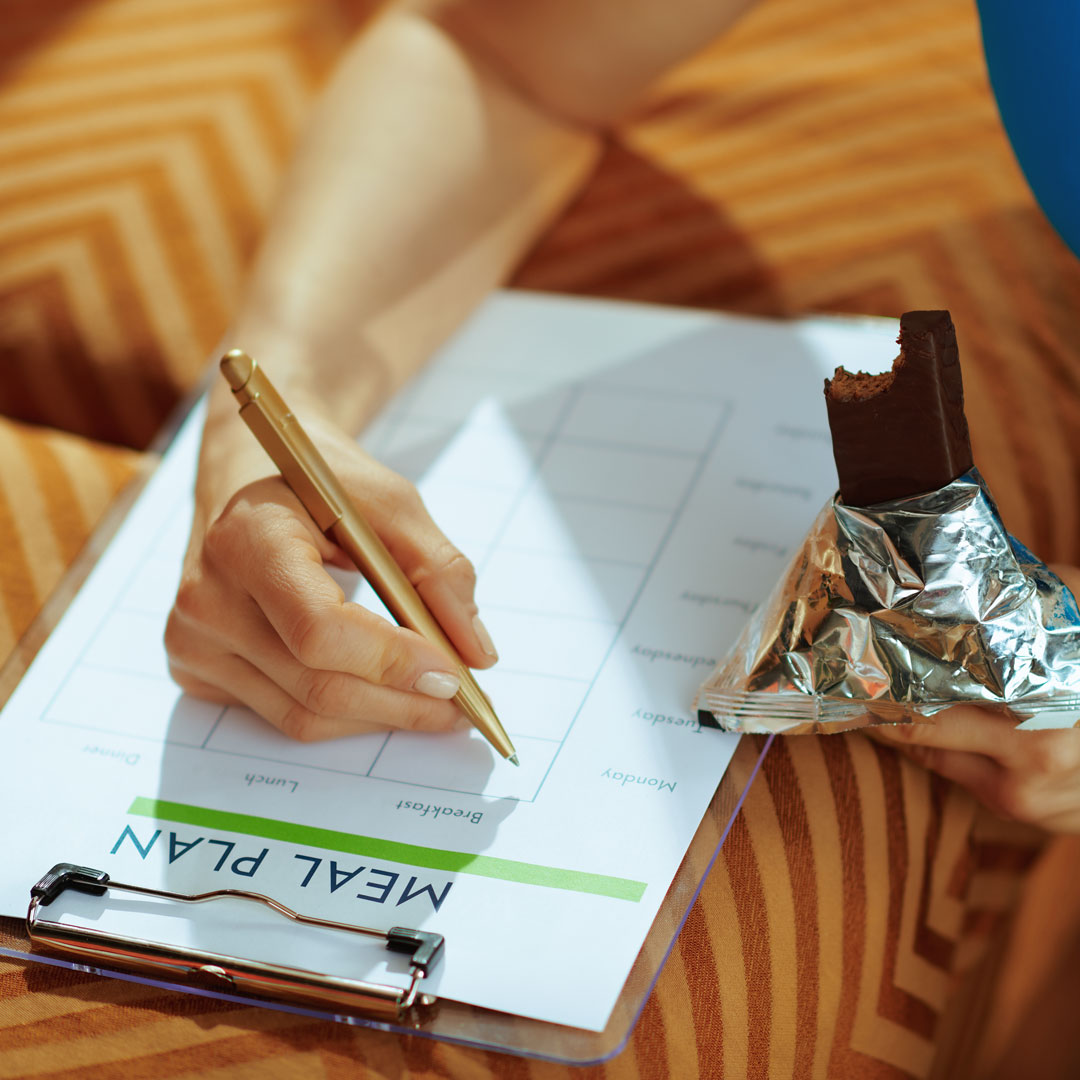 Nutrition Coaching
Our nutrition coaching program will improve your overall health and wellness, help with weight loss, and improve your athletic performance. We provide a customized plan tailored to your goals.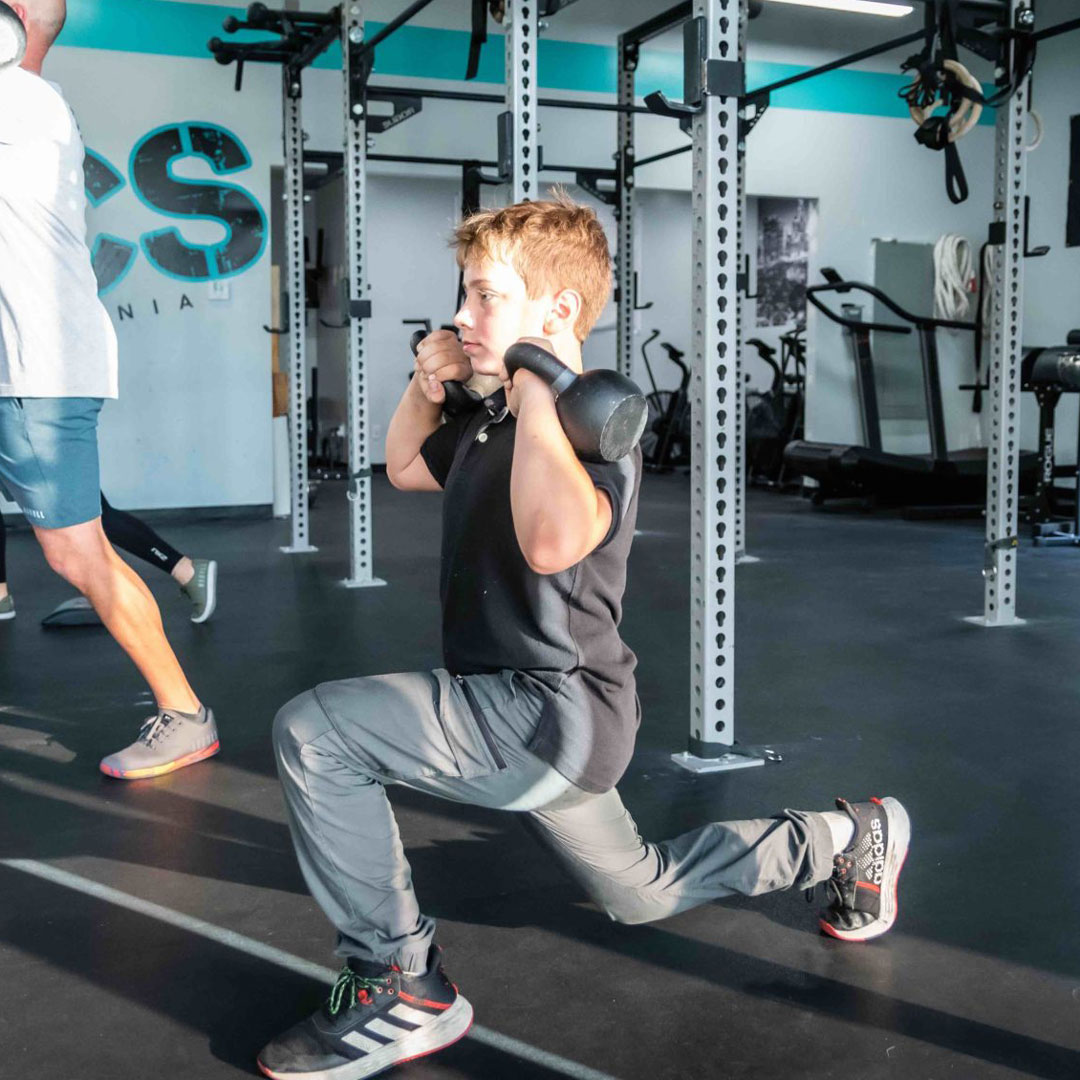 Aussie Fit CrossFit Kids
Our Aussie Fit CrossFit Kids program is a fun and engaging way for your child or teen to improve their physical fitness and develop healthy habits in an encouraging and safe team environment.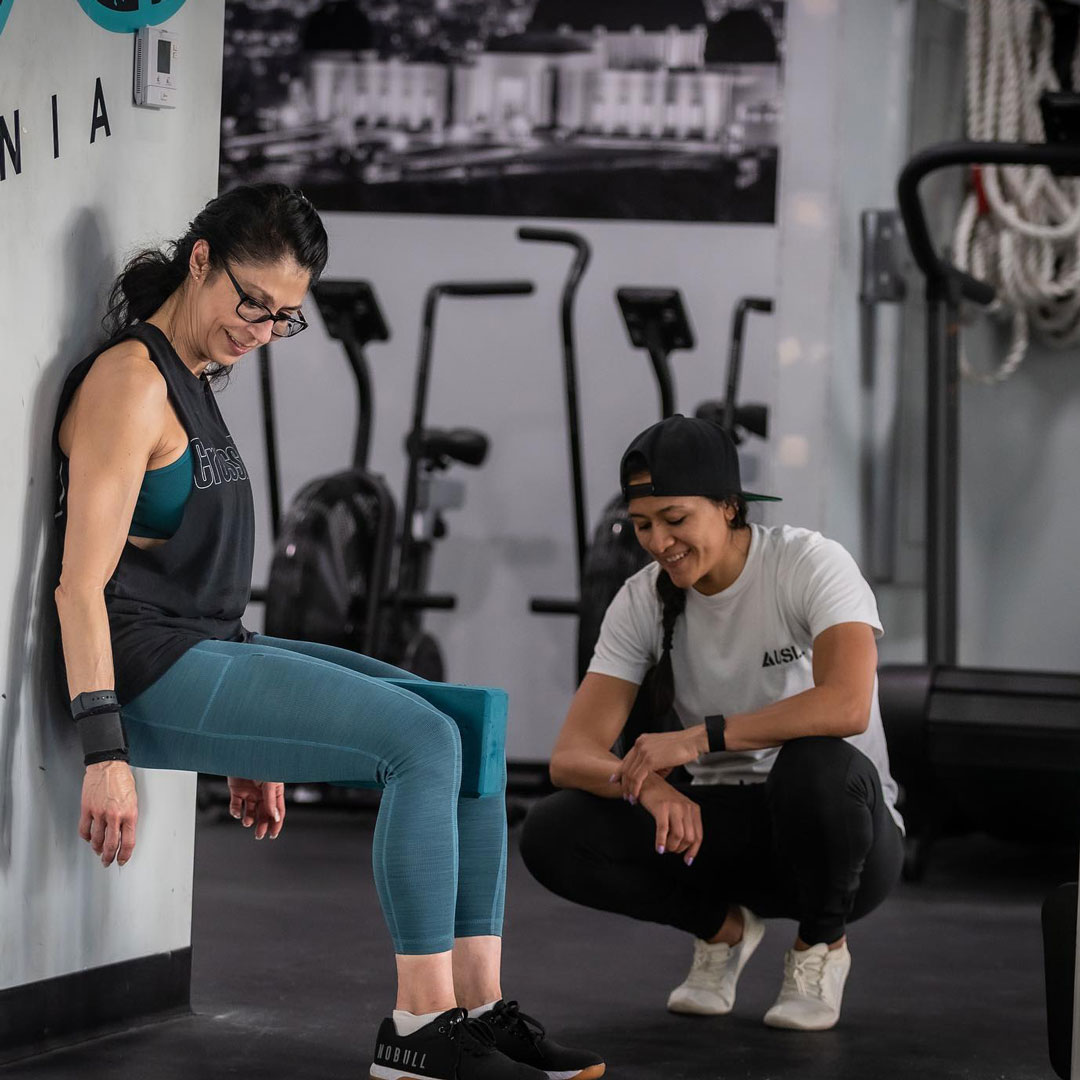 Personal Training
Our personal training is a one-on-one fitness program with our qualified trainers. They will develop a customized workout to meet your goals and fitness level to produce rapid results.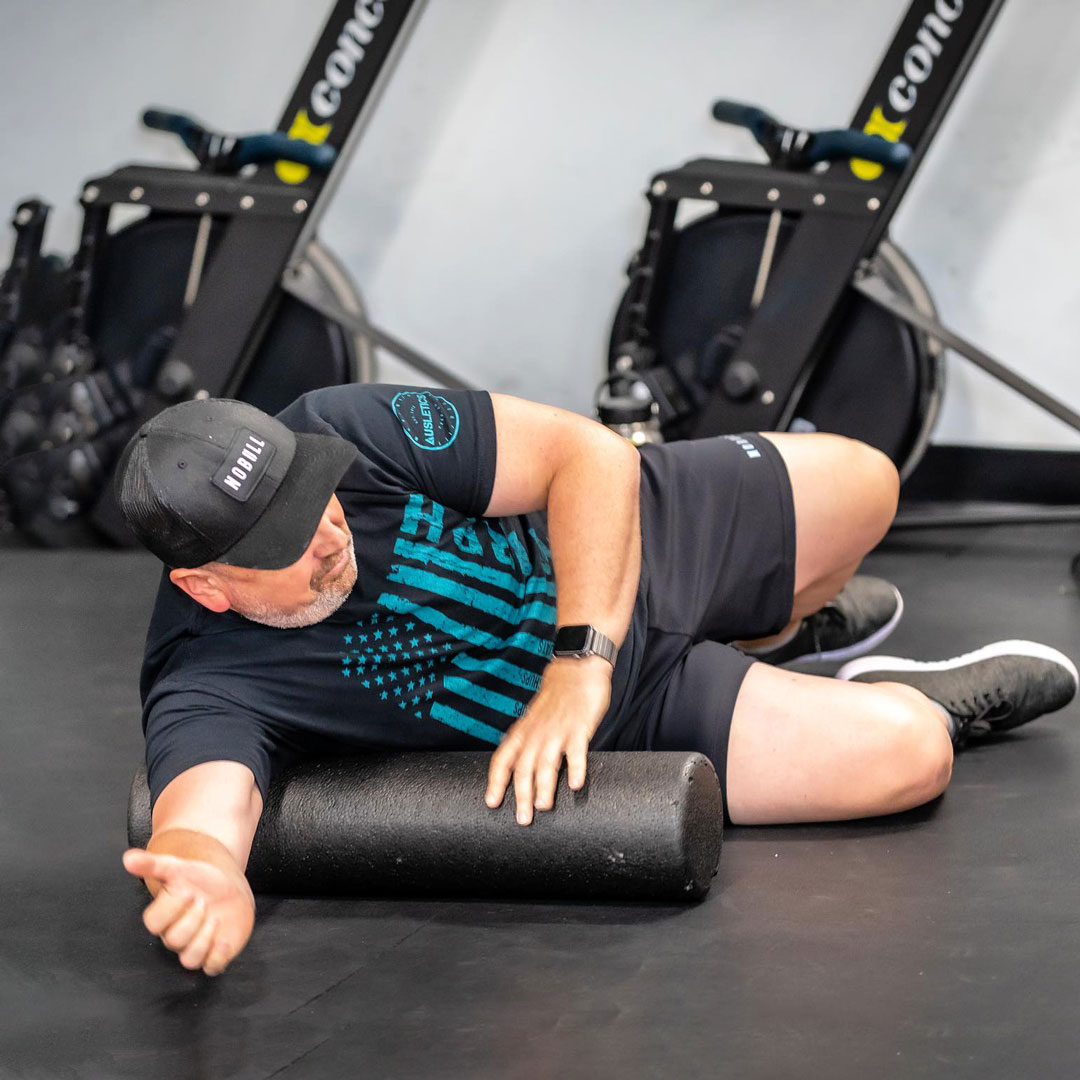 Rehab Fitness
A Rehab Fitness Certified Coach will create a custom workout plan to reduce your risk of re-injury and your improve athletic performance. They can also work with your Physical Therapist!
Why Choose Ausletics CrossFit Gym?


Ausletics CrossFit and Fitness Gym in Brea, California provides athletes with group and individualized training programs. Our CrossFit programs for adults, kids, and teens will increase strength, mobility, and stamina. Our other athletics programs provide you with the proper training for weightlifting, improved conditioning to help with a particular sport or rehab from injury, or to just help you become a stronger, healthier individual.
Our friendly and knowledgeable coaches and staff take a personal interest in each and every athlete. We believe in simple, easy-to-understand movement coaching and work closely with you to provide a safe, secure, and encouraging environment. We become your biggest fans, your biggest motivators and your biggest believers. We know you can do it – and we are here to make sure you succeed.
Click the button below to tour our state-of-the-art gym and meet our friendly, knowledgeable staff. We'll show you how we do things and explain what we can do for you. If you are ready to try CrossFit or any of our other fitness programs, just contact us today.
Our CrossFit Gym in Brea, CA
Ausletics
718 N Brea Blvd
Brea, CA 92821
Location
718 N Brea Blvd
Brea, CA 92821
Hours
Monday: 5 AM–7 PM
Tuesday: 5 AM–7 PM
Wednesday: 5 AM–7 PM
Thursday: 5 AM–7 PM
Friday: 5 AM–7 PM
Saturday: 8:00–10:00 AM
Sunday: CLOSED
Getting Started is Easy at the BEST Gym in Brea, CA!